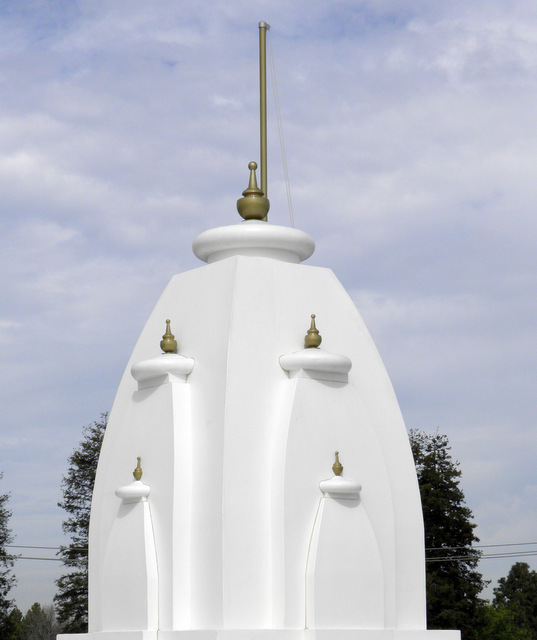 Sunnyvale
Hindu Temple & Community Center
Sunnyvale Hindu Temple
450 Persian Drive, Sunnyvale CA 94089
Contact Us:
hindutempleofsunnyvale@gmail.com
(408) 734-4554, (408) 734-0775
Panchangam
(For: Sunnyvale, CA Time)
Temple Timings
Monday to Sunday
09:00 AM - 9:00 PM
Day Aarthi
Monday - Saturday 12:00PM
Sunday - 1:30 PM
Evening Aarthi
Monday - Sunday 08:00 PM
► Preeti Bhoj is served by temple volunteers on every Saturday, Sunday, First Friday of the month, Poornima of the Month and all big Festivals.
► Food is prepared by Volunteers and the sponsoring devotees can participate in preparation and serving Preeti Bhoj.
► Devotees can choose to sponsor any of the mentioned days. Registration for Preeti Bhoj is done by filling an application form providing needed contact information.
► Sponsorship amount can be paid either through check or cash.
► For all details, devotees can contact Temple Manager in person or by phone at 408-734-4554.
Events LiveStreaming
Special events at temple will be livestreamed in
YouTube live