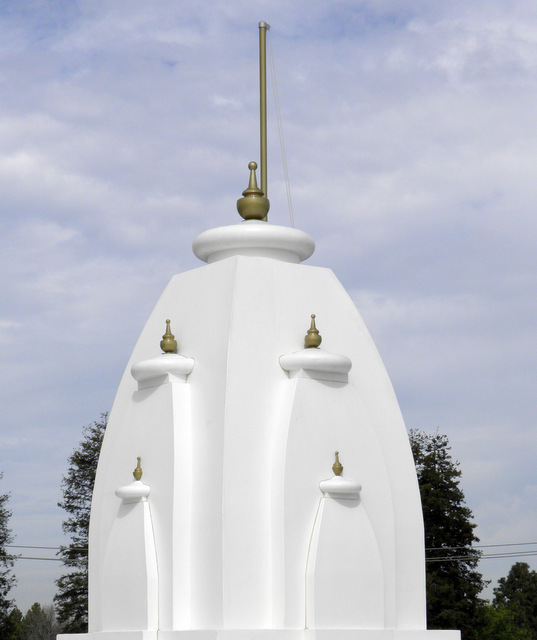 Sunnyvale
Hindu Temple & Community Center
Sunnyvale Hindu Temple
450 Persian Drive, Sunnyvale CA 94089
Contact Us:
hindutempleofsunnyvale@gmail.com
(408) 734-4554, (408) 734-0775
Panchangam
(For: Sunnyvale, CA Time)
Temple Timings
Monday to Sunday
08:00 AM - 9:00 PM
Day Aarthi
Monday - Saturday 12:00PM
Sunday - 1:30 PM
Evening Aarthi
Monday - Sunday 08:00 PM
Sri Satyanarayana Swamy Pooja 18th February, Monday
Sri Satyanarayan Swamy Pooja and Vrat Katha will be performed at Sunnyvale temple.
Timings:
6:30PM to 8:00PM


All devotees interested to participate in the Vrat can do so by registering at the venue for a suggested donation of $51/-. All necessary samagri for the pooja will be provided. Devotees should bring flowers, prasad & fruits. All are Welcome!!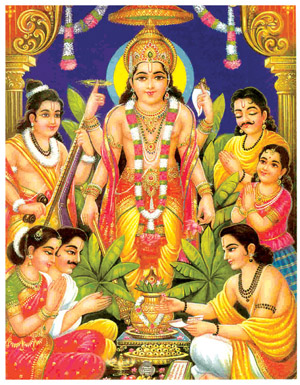 Sankatahara Chaturthi - 22nd February, Friday
As part of monthly events Lord Ganesha Abhishekham will be performed starting from 07:00PM. All devotees are welcome to participate and get blessings of Lord Ganesha.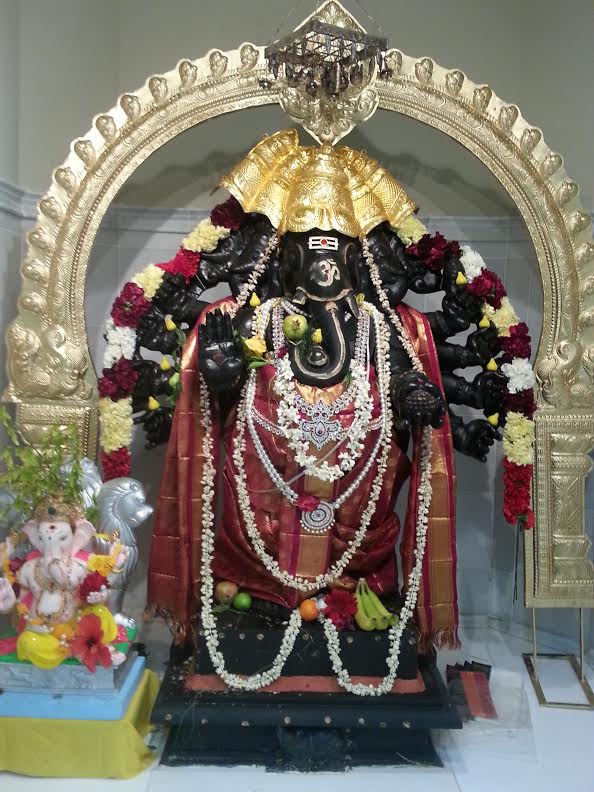 Weekly Events
Sunday

Amrit vani Bhajans 11:30AM - 1:30PM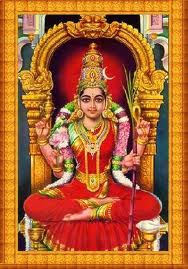 Monday

Lord Shiva Abhishekham 6:30 PM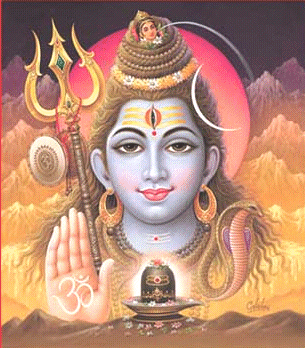 Tuesday

Lord Hanuman Abhishekham 7:00 PM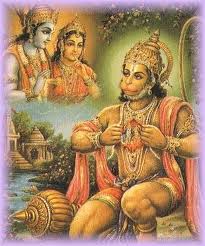 Wednesday

Lord Karthikeya Pooja 7:00 PM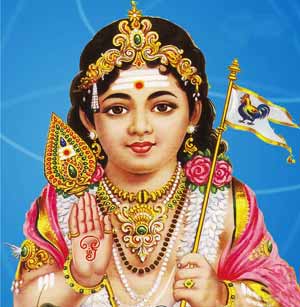 Thursday

Lord Saibaba Aarati 7:00 PM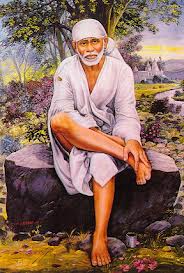 Friday

Goddess Lakshmi Pooja 7:00 PM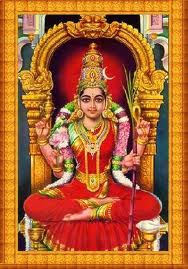 Monthly Events
First Friday

Mataka Jagaran 7:00PM - 10:00PM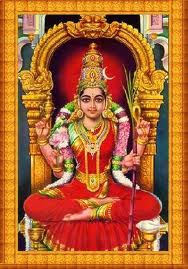 First Saturday

Lord Sri Venkateshawara Abhishekham 10:00 AM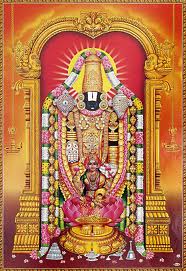 Second Saturday

Lord Sri Swaminatha Abhishekham 10:00 AM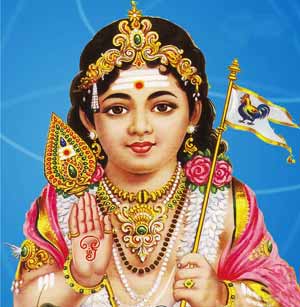 Third Saturday

Navagraha Abhishekham 11:00 AM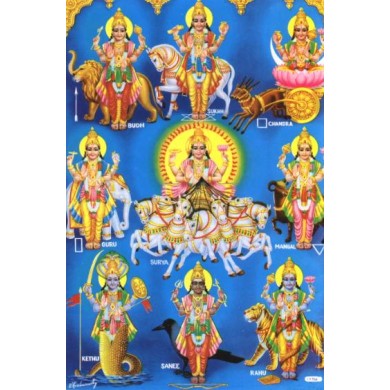 Fourth Saturday

Sri LaxmiNarasimha Swamy Abhishekham 10:00 AM
Fourth Saturday

Lord Jagannath Pooja 10:30 AM
Fourth Saturday

Sri Sundarakand Path 2:00 PM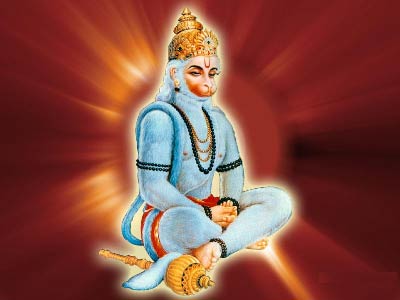 Second Sunday

Baba Balak Nath ji Chouki 3:00 PM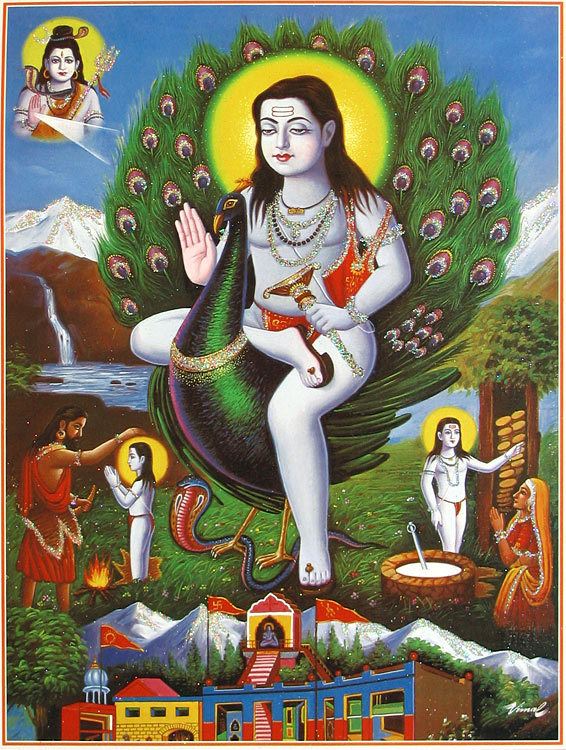 Sloka Classes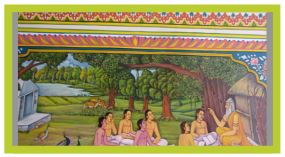 Sunnyvale Gurukul classes are in progress.
Click here
or you may reach out to sunnyvalegurukul@gmail.com for more details.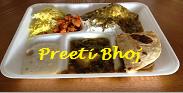 Upcomming Preeti Bhoj